Development, Installation and Support
Retail Electronic Vision, the Match Platform Architect, also provides the white label customization and hosting implementation for each platform client   
CUSTOM PLATFORM INSTALLATION:   Providing technical services to tailor, design, and install  Match Market white label platforms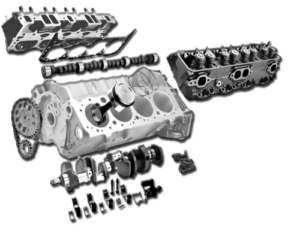 ReV provides a turn-key technology solution to tailor and customize a white label Match platform "with" each client.    ReV technical resources drafts the technical spec and monitors all aspects of the platform test environment deployment.   ReV works with each client to fully test the new platform in a test environment to obtain final sign-off of the pre-production platform,   Once completed the production platform version is hosted on the Azure Microsoft cloud and ReV again leads the final round of testing and client sign-off.  
CLIENT PLATFORM MAINTENANCE AND SUPPORT:  Providing Clients  with ongoing site maintenance and support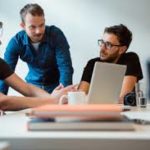 Retail Electronic Visions provide resources to complete platform post-production install and testing to ensure the system performs to ReV and client expectations.   Maintenance support includes fixes of user identified issues as well as adding NEW features as a part of the ReV platform enhancements or new options requested by the client.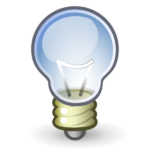 For More Information on Corporate Innovation Services (contact us)